My List
This feature is for registered users only. Please
signup
today for free.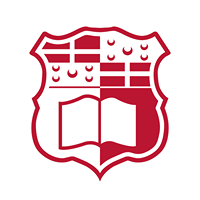 Taught M.A in Contemporary Western Philosophy at the University of Malta, Europe
Department Name
Department of Philosophy
Degrees Offered
Ph.D., Terminal Masters
Areas of Specialization Offered
Aesthetics, Feminist Philosophy, Metaphysics, Philosophy of Mind, Continental/European Philosophy (including Kant)
Non-Teaching Fellowships:
Students teaching their own classes:
Other Financial Information:
For information regarding tuition: https://www.um.edu.mt/int-eu/visitingstudents/tuitionfees
Ph.D. Tuition (US$ in FTEs)
Ph.D. Program Entry Requirements
The Taught Master of Arts in Contemporary Western Philosophy provides a broad spectrum of themes that are circulating within contemporary discourses of philosophy. By actively engaging with these themes students will acquire a fuller understanding of the issues at hand and be better equipped to respond to the challenges of the contemporary. In this respect, the taught Master of Arts in Contemporary Western Philosophy proposes an integrated approach that utilizes the resources of both the analytic and continental traditions.
Master's Tuition (US$ in FTEs)
Master's Program Entry Requirements